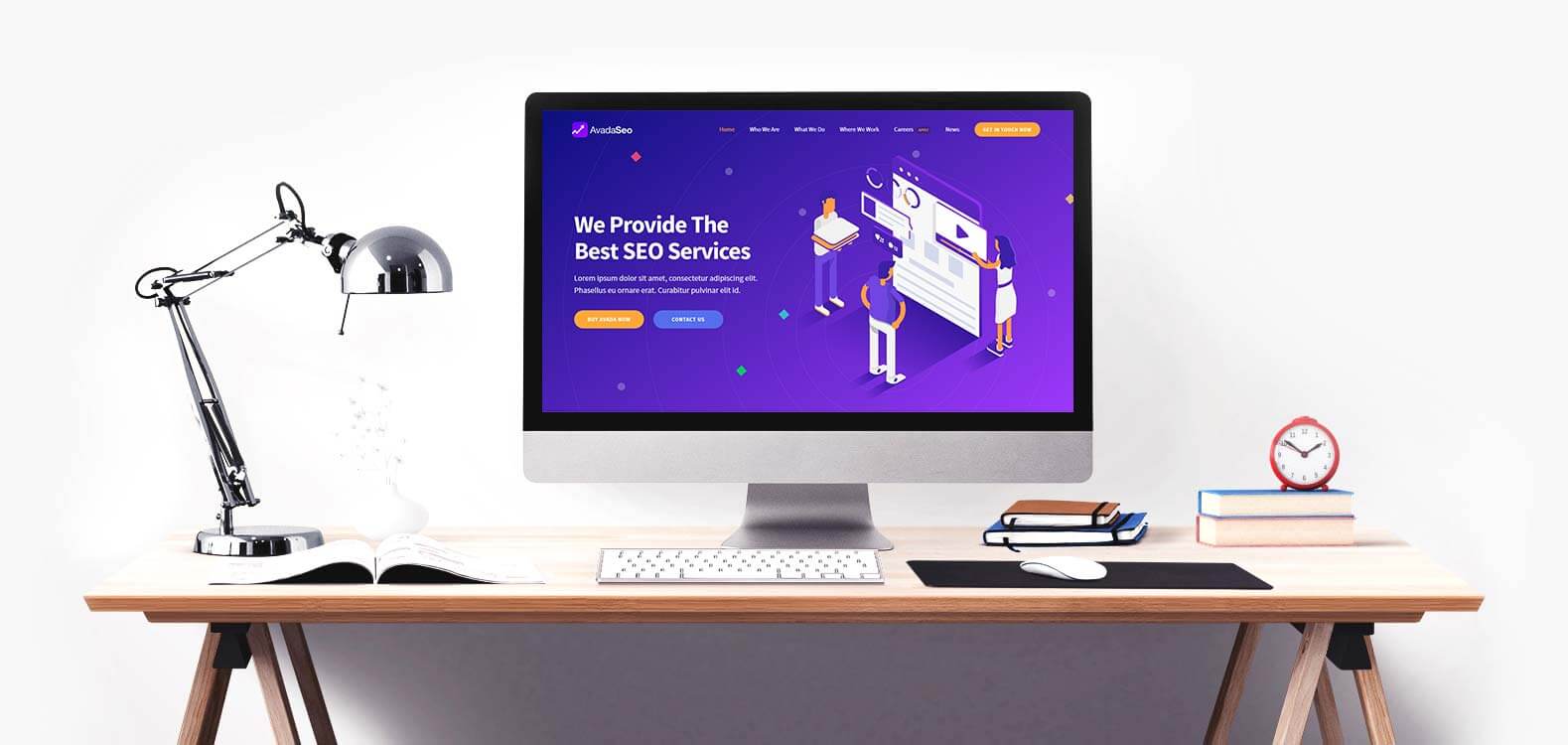 See Our Top Notch Services
admin
"You are out of business if you are not available on the search". This phrase is not an understatement in
admin
To the customer, you are the company! We all have heard this phrase sooner or later in our corporate world.
admin
With reference to this article, I am discussing the top 10 solid plans for social media optimization and can develop your Brand on Social Media. These are some guidelines
What Our Clients Say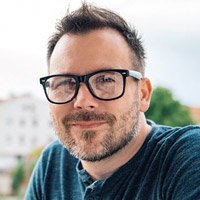 I have been very pleased working with ADdrawTech. My account manager has been friendly, prompt, and knowledgeable.
They have excellent support. Great offers , ontime payment to the WebMoney.
Start Your Free Consultation
Join us and get most exclusive campaigns and traffic. Contact us for business enquiries.