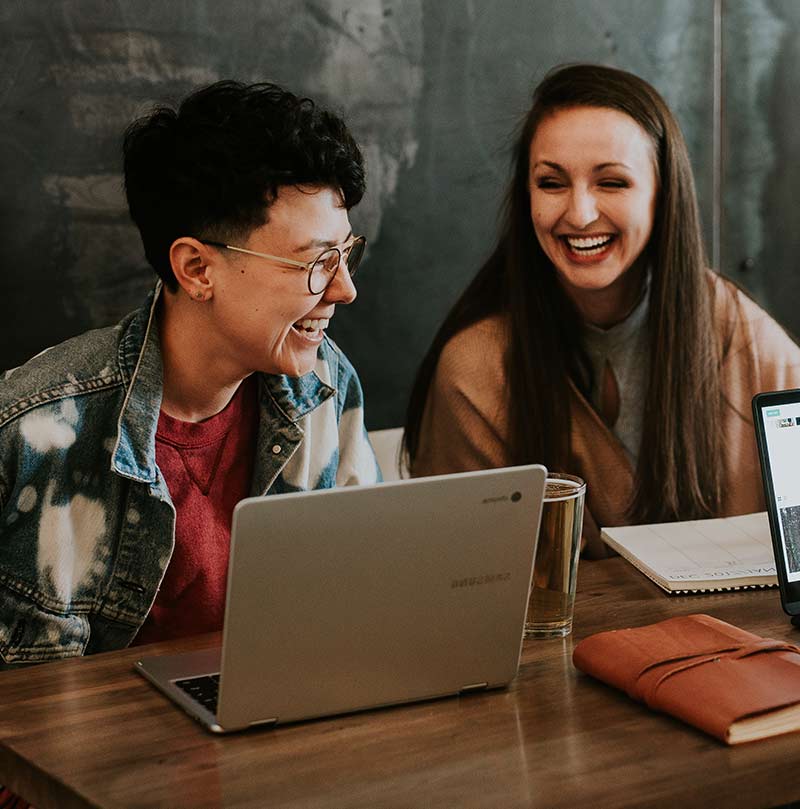 Career at ADdrawTech Agency
The affiliate marketing offers a clear advantage for merchants, and is that it does not result in advertising costs. In this commission model based on the successful sale, the member is remunerated only in case he gets clicks, leads or sales. In short, depending on the cost model, these are a very profitable way to attract customers and they help brands to get to know each other better. Relevant research and accurate analysis can find affiliate partners or affiliate networks that best suit individual needs and offset diffusion losses can also be counteracted through optimal selection of the target audience (for example, through a beauty blog). The monitoring of each of the links allows measuring success, which will lead to good optimization possibilities.
However, when an affiliate network is not available, this nonexistent infrastructure becomes a disadvantage. In these cases is when companies must invest large amounts of money and spend time in their development, which increases marketing spending.
What Does The Recruitment Process Look Like?