ADdraw Tech- an Affiliate Hub
A
DdrawTech is a Digital Marketing agency, which was born more than two years ago, as a company specialized in providing different types of Digital Marketing services
ADdrawTech is a leading hub of affiliate marketing. We are a team of a passionate tech- savvy, who started its operations with an aim to deliver cutting-edge marketing solutions to advertiser and publishers.
The rise in technology has changed the way every business operates. Publishers and Affiliates are facing challenges to boost their business lucratively. With a dedicated team of state-art- techies, we strive to bring result-drive solutions for both.
As an affiliate hub, we keep our eye on the latest technology and trends to ensure we build reliable solutions that prove lucrative for your business goals.
Tailored solutions for your goals!
ADdrawTech is more than a digital hub of affiliate. We are dedicated to empower your business and increase revenue for your brand. We understand every business is different, and every business has different requirements to be fulfilled to achieve its goal. We devote all our precious time in understanding your business and its current market trends and create a tailored custom solution for your business.
Our experts aim to design digital solutions that help every business to boost its existence. We allow brands to meet affiliates and affiliates to meet brands in order to fuel their business. For every digital concern, we work with an aim to deliver solutions that will empower your business, boost traffic, generate leads, and increase revenue for your business.
When you work with the top-notch solutions, you're a step closer to your success…
We are a leading affiliate marketing agency that specializes in CPI, CPA, CPL affiliate marketing. ADdrawTech provides powerful affiliate solutions to promote high-quality advertiser or brand name or product.
We work with you closely; we listen to your business goals and endeavor our efforts to design a custom solution for your business goals.
Grow with our best affiliate campaigns
ADdrawTech offers exclusive affiliate campaigns so that you can earn maximum revenue, grown audience, and analyze traffic. We have CPI/CPA/CPL/CPS campaigns of WW geos. We offer campaigns of almost verticals such as mainstream, games, sports, finance, adult, sweepstakes, and Nutra.
Experience why ADdrawTech is different?
We are a performance-driven company. We have a profound experience in designing an effective affiliate program for companies of all sizes. With our combined experience and profound knowledge, we are capable of creating innovative affiliate solutions to maximize revenue.
We are backed with the technical experts who are passionate about creating the best affiliates for advertisers and publishers, using best practices. ADdrawTech is focused on helping you grown in the most effective, efficient, and cost- effective ways. We are a team of enthusiast affiliate marketing; who pay detail attention to every aspect of affiliate marketing. Our approach to affiliate marketing is unique from others. Our experts with their technical expertise, implement personalized results for an individual or for brands to power their results.
What ADdrwatTech has in its bucket for you:
Grow your audiences
Maximize revenue
Analyze traffic
Detect fraud
Get access to in-house tacking tool
Real-time support
Get a dedicated account manager
Our full range of affiliate marketing strategies will meet the standards of your expectations and go far beyond your expectations. We prioritize your affiliate goals and continually endeavor to cater to the most up to date solutions to you. We understand your customer is important to you, and hence, we take a deep dive brainstorming to curate the satisfactory results to your business.
All the affiliate solutions you need in one place!
ADdrawTech's 360 affiliate strategy will seamlessly satisfy all the affiliate needs of both the publishers and advertisers.
Our smart solutions will allow advertisers and easy launch and optimization of their ad- campaigns for their products and service; resulting in the strongest target audience and higher ROI. Our advertisers can analyze the traffic through our detail feedback analysis.
We believe, the better we know your business, the more powerful results will be. This is why each publisher is devoted to a dedicated manager to audit their promotion and continually keep an eye on improvement.
Our process of work
We are a goal-oriented team. We never leave a loophole in meeting the expectation of advertisers and published. This is why to strictly adhere to our process of work.
Evaluation
Plan
Execute
Track
We evaluate your ideas and visions. Understand what your needs are and give you the expert suggestion. Combining our market knowledge, skills, and your vision; we evaluate market trends, plan the best solution, and execute the plan. We do not end here. We continually keep track of data and check back campaign performance to ensure you are climbing the ladders of success.
An affiliate agency you can trust
ADdrawTech has provided an A-grade affiliate solution to a wide range of industries. We opened our doors with a passion to grow client's business. We understand quality is a vital key for any business to be successful. As a leading responsible affiliate company, we ensure to never comprise on our customer satisfaction standards. We respect you and your business, and we help your affiliate dreams turn into reality.
Our mission statement
We are fully committed to offering complete contentment to our clients. Our goal is to elevate our clients to new heights.
Ready to earn revenue with ADdrawTech affiliate campaign?
Why settle for rest, when you can have the best? We love what we do. If you have a question engaged with affiliate, we are the right people to ask.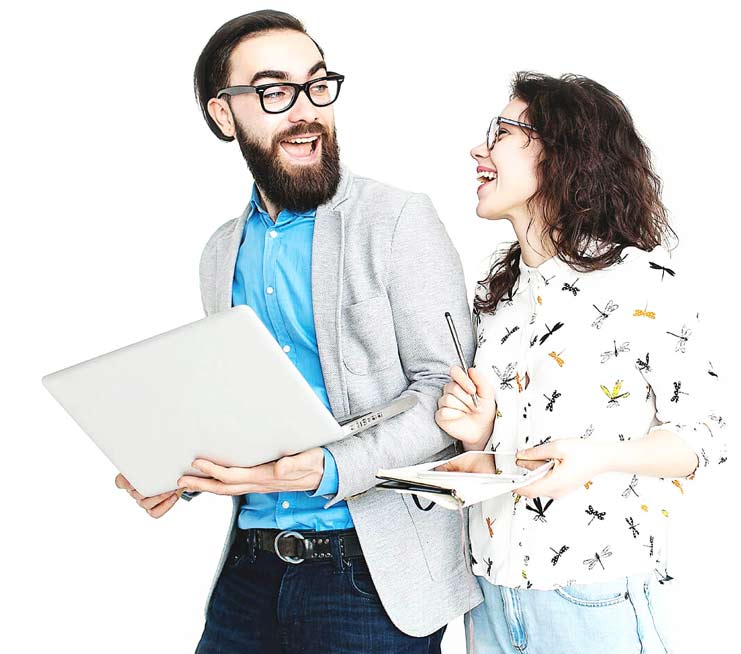 Are you Dedicated, Hardworking, and Fun? Join Us!
At AdDrawTech we work in an open culture. We believe in freedom. As it is essential to nurture creativity. But with freedom comes great responsibility. We believe in developing leaders who are ready to take the ownership and build their own path.
Are you Dedicated, Hardworking, and Fun? Join Us!
At AdDrawTech we work in an open culture. We believe in freedom. As it is essential to nurture creativity. But with freedom comes great responsibility. We believe in developing leaders who are ready to take the ownership and build their own path.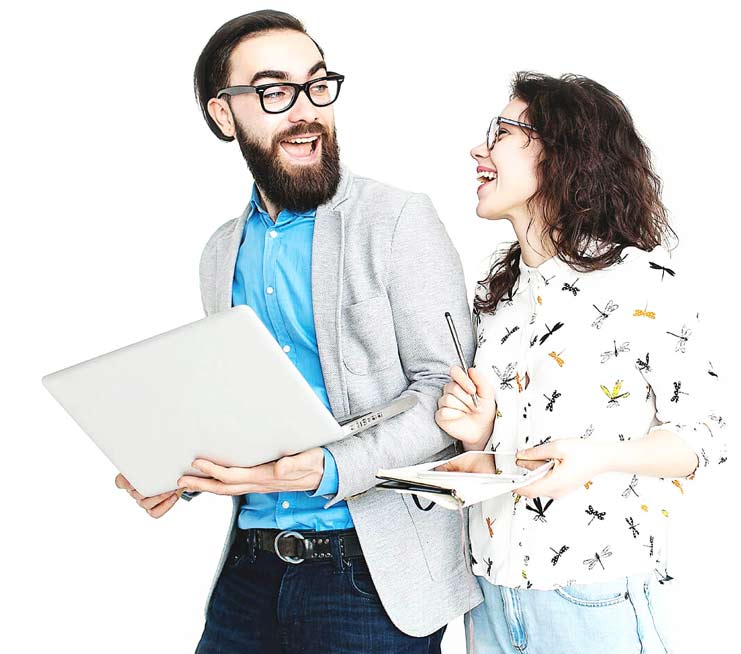 Turn Your Prospects Into Buyers
We Provide Best Services.